Is now up and running. Expect one off cassette, vhs, cd-r and dvd-r releases. Runs of prints, zines and more.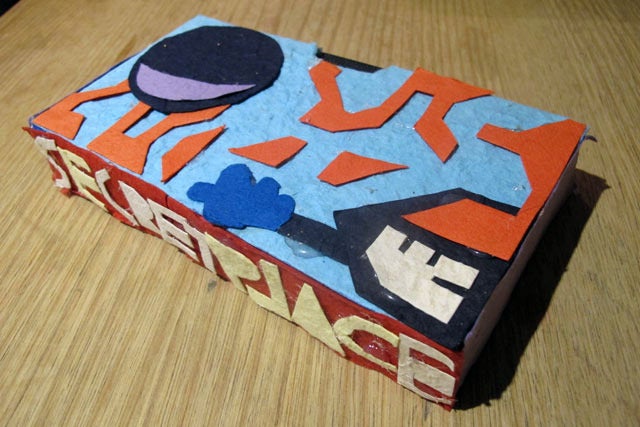 Danny has put the first one off VHS up there.
"Secret places"
#Features#
New and unseen Zonk Vision shorts
Future predictions
Short films
Graphic explorations
Music videos
Animation
Sidewalk shredding
&
Graffito bombing
Running time: one hour plus (approx)
Presented in hand made cover.
Check the link to the left to visit the E-store or visit this link
http://zonkvision.bigcartel.com/